The 2023-2024 Fellowship Program has four dimensions, and each aims to develop Villars Fellows into system leaders through intergenerational collaboration and interdisciplinary knowledge:
CONVENE – global events organized by the Villars Institute and its partners
COURSES – expert-led courses, classes and curricula co-designed with partners
CULTURE – arts and culture experiences curated and co-developed by partners
COMMUNITY – peer to peer insight sharing and public-oriented thought leadership
---
CONVENE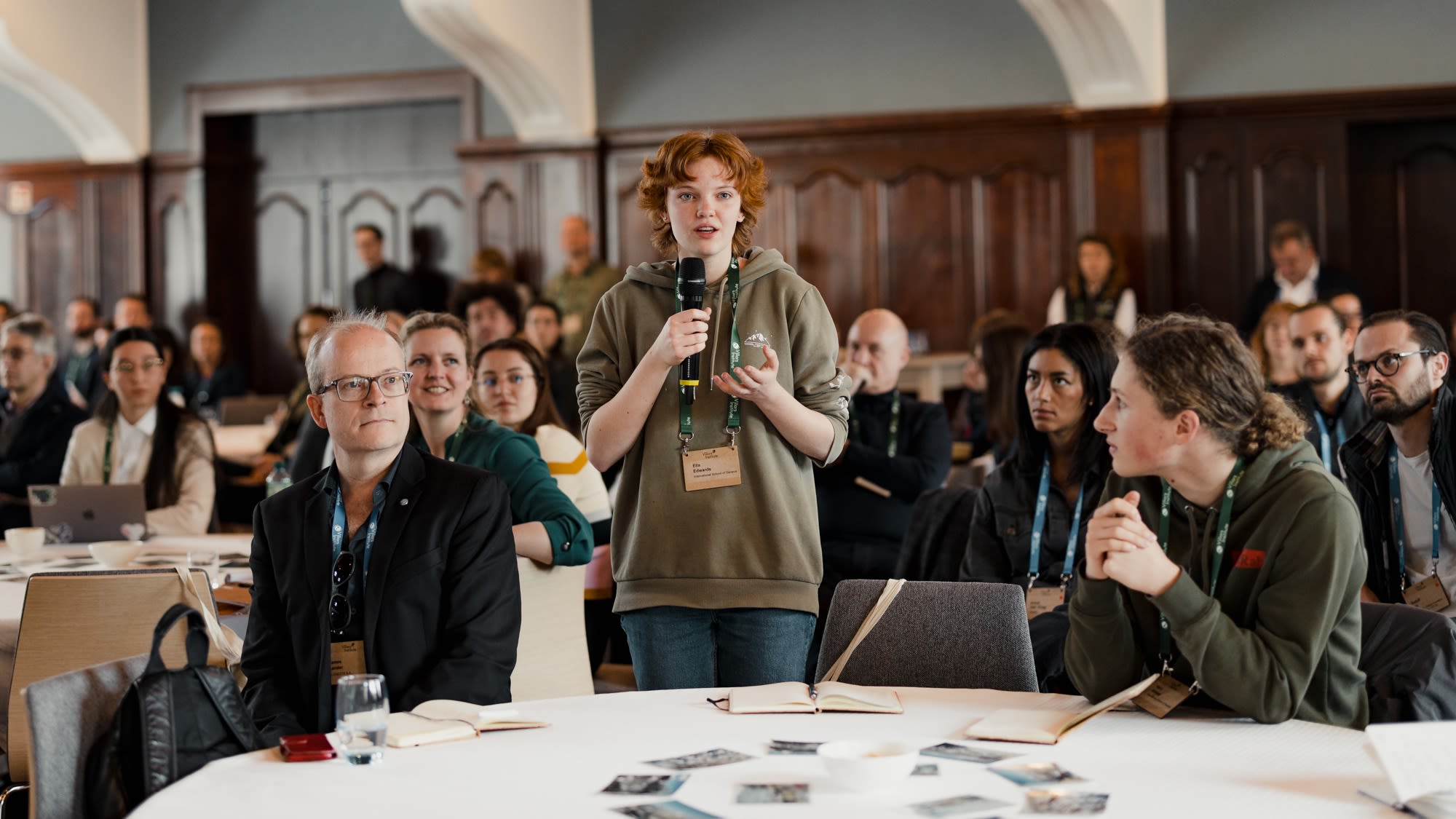 Villars Framework for a Sustainable Trading System – 15 thru 17 September
Villars Fellows are invited to serve as rapporteurs at a conference of senior leaders from national governments, international organizations, businesses, NGOs, and universities aiming to develop a people-centered and inclusive agenda to align the international trade system with sustainable development and climate change action.
The Remaking Global Trade for a Sustainable Future Project, meeting will take place in Villars from the evening of September 15 to the mid-afternoon of September 17.
Fellowship Role: Delegate and Rapporteur
Building Bridges Summit – 2 thru 3 October 2023
A select cohort of Fellows are invited to join the Building Bridges Summit 2023 on 2 October 2023 at the Centre International de Conférences Genève (CICG), Geneva, Switzerland.
Building Bridges aims to enable sustainable finance in Switzerland and around the world. The Summit comprises expert-led discussions on the twin climate and nature crises, widening social inequalities and how to mobilize capital in unprecedented amounts to build a just, resilient, and sustainable future.
Fellowship Role: Delegate and Rapporteur
Geneva Science and Diplomacy Anticipation Summit (GESDA) – 11 thru 13 October 2023
The Villars Institute has the privilege to nominate a delegation of Fellows to the 2023 GESDA Summit on 11-13 October at the CERN Science Getaway, Geneva, Switzerland.
The 2023 GESDA Summit will gather thought leaders and influential figures from academic, diplomatic, impact-driven, and citizen communities to foster collaboration and fresh perspectives to advance the cause of global science diplomacy.
Fellowship Role: Delegate and Rapporteur
European Trend Day: Gottlieb Duttweiler Institute (GDI) – March 2024
Three Fellows are invited to take part in the 20th European Trend Day at the Gottlieb Duttweiler Institute (GDI) (date to be confirmed), bringing together international thought leaders, start-ups and scientists to explore our evolving relationship with nature.
The GDI researches the future, develops innovation strategies and unlocks leadership potential for successful transformations. Its work focuses on the fields of food, retail and health.
Fellowship Role: Delegate and Rapporteur
Villars Institute Summit – 20 thru 23 March 2024
Fellows have an opportunity to participate in the Villars Institute Summit (2023 Program) from 20-23 March 2024 in Villars-sur-Ollon. The Summit convenes over 200 experts, entrepreneurs, investors, and philanthropists focused on accelerating systems change by working together on climate change and biodiversity loss. During the Summit, Fellows will be asked to play an active role in the sessions and summarize key outcomes with a written report.
Fellowship Role: Rapporteur
Annual Meeting of the Global Learning Council – 24 thru 25 June 2024
Fellows will be invited to capture insights as a rapporteur for the 2024 Annual Meeting of the Global Learning Council on 24-25 June 2024 in Villars-sur-Ollon. The Global Learning Council is committed to advancing science and technology to improve outcomes for learners of all ages and backgrounds worldwide.
Fellowship Role: Rapporteur
---
COURSES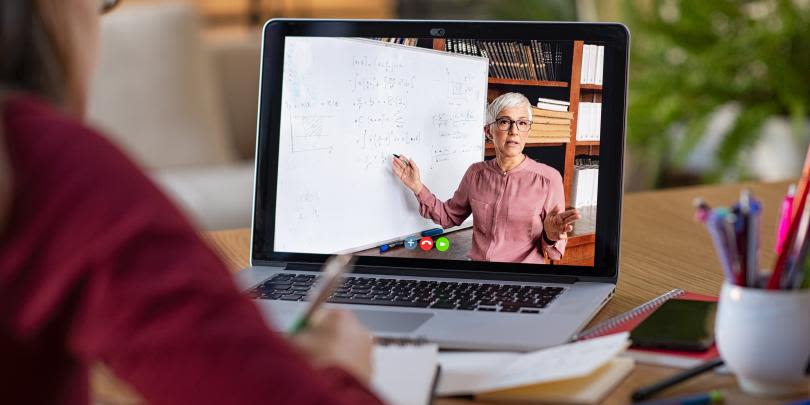 Systems Leadership Course
The Minerva Project and the Villars Institute have co-created a specially designed course to introduce systems thinking skills to young and adult learners. This unique course will teach learners of all ages how to apply innovative solutions to complex challenges in facilitated and interactive online sessions. The course consists of three distinctly designed modules with each module offering a certificate upon completion.

Villars Intensive Program (VIP) on Entrepreneurship for Systems Change – July/August 2024
Look out for the launch of our Villars Intensive Program in Summer 2024 which is a week-long course led by experienced practitioners of ecopreneurship, social entrepreneurship and systems leadership. The VIP is open to learners of all ages and takes place in Villars-sur-Ollon. It teaches students how to identify a business opportunity with systemic impact, how to evaluate a novel idea and assess a new market, understand the process of business planning and communicating to investors, suppliers, and customers.
---
CULTURE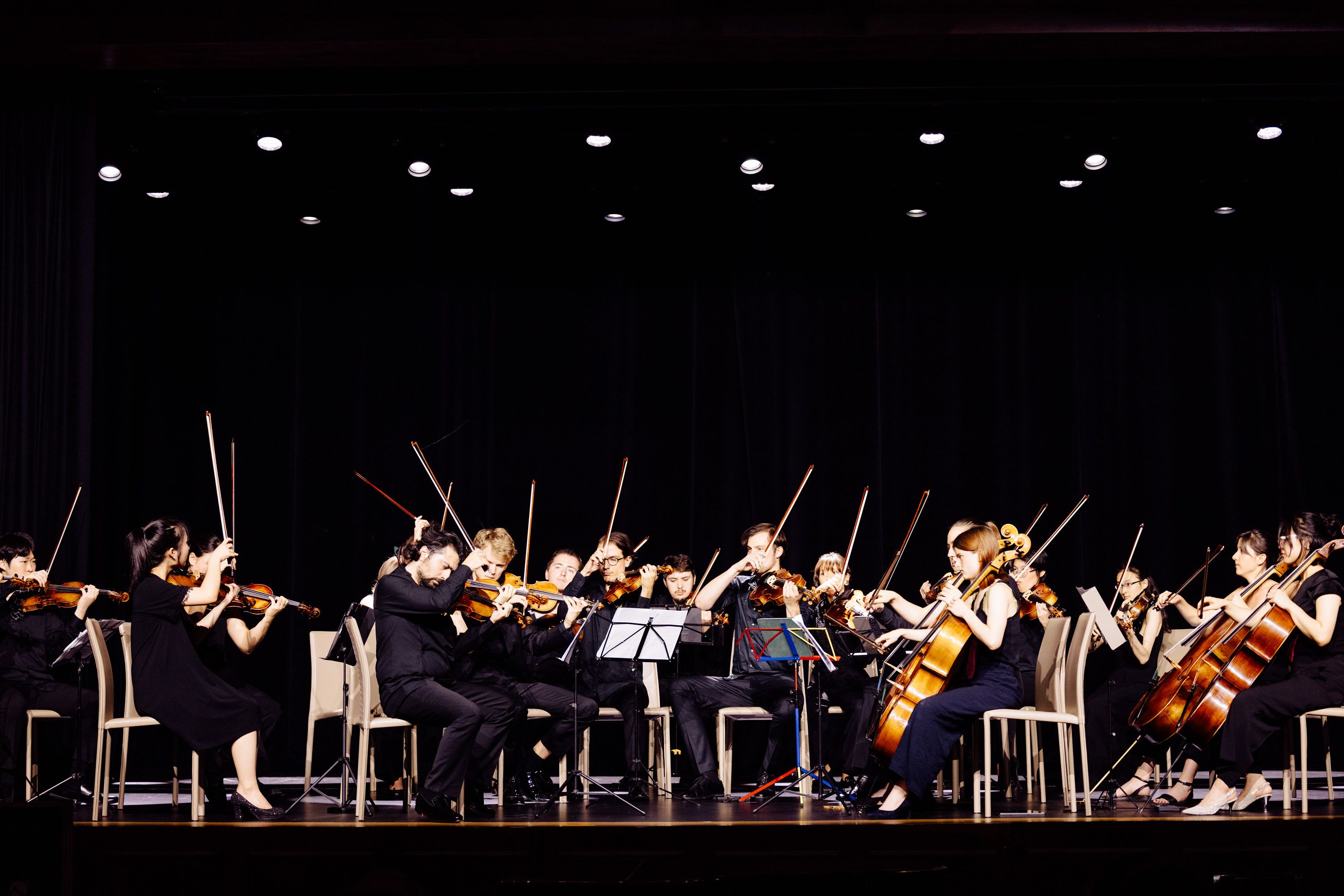 "Best of" FIFAD in Villars – 15 thru 17 December 2023
The Villars Institute is partnering with the Festival International du Film Alpin des Diablerets (FIFAD) and co-hosting the "Best of by FIFAD" event in Villars-sur-Ollon on 15-17 December 2023. This three-day event will showcase prize-winning films from the August FIFAD and feature expert panels and guest speakers Villars Fellows will be invited to
Fellowship Role: Delegate and Rapporteur
MJF Spotlight – February & March 2024
MJF Spotlight is a joint initiative with the world-renowned Montreux Jazz Festival (MJF) to promote new musical artists and to raise awareness about important global issues such as biodiversity, climate change, and the energy transition. Fellows are eligible to attend MJF Spotlight concerts at the Villars Alpine Resort. There will be six performances over the following three weekends:
09-10 Feb 2024
16-17 Feb 2024

01-02 Mar 2024

Fellowship Role: Delegate
Spotlight on the Planet at the 58th Montreux Jazz Festival – July 2024
Fellows can volunteer to work at the Villars Institute's Spotlight on the Planet learning space during the Montreux Jazz Festival which will feature guest speakers and panel sessions on how to improve the health of our planet.
Fellowship Role: Host and Rapporteur
---
COMMUNITY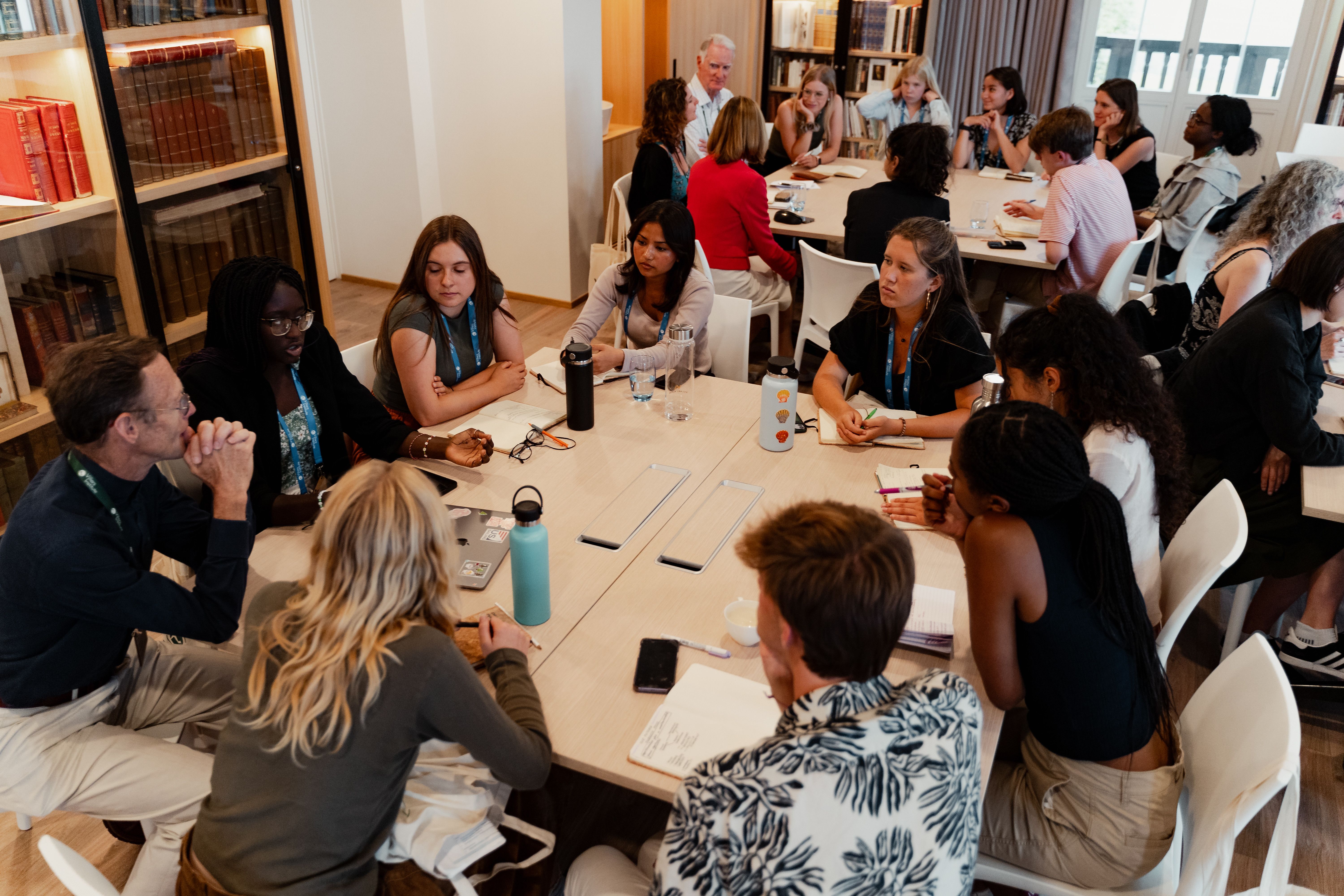 Launch of the Villars Forum
The Villars Forum showcases the latest opinion articles, timely analyses, and topical essays written by Fellows and renowned experts from around the world on the Villars Institute homepage. Publication of articles, research and reviews is by invitation only and will be shared across the Villar Institute's social media channels. The Villars Forum will be launched in 2024.
Launch of the Global Issues Survey
The Villars Institute Global Issues Survey is conducted annually to inform the public on youth perceptions and future expectations about the transition to a Net Zero and Nature Positive economy.  Jade Hameister, polar explorer and climate activist, is leading the research as the Villars Institute's Youth Advisor. The results of the 2023 Global Issues Survey will be released this autumn and Fellows are invited to complete the next survey in January 2024.